View your credit health in the eyes of lenders
Requirement to access to formal financial services usually are too restricted to be able to satisfy. At Rate Plus, we provide lenders innovative solutions to loosen the restraints. However, it's crucial for you to know what your credit health before apply for loans and other financial services.
Comprehensive combination of scoring models from credit history to social media usage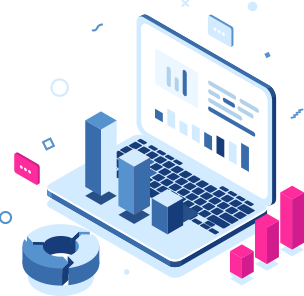 Allows the models to be improved continuously on itself with new data inputs.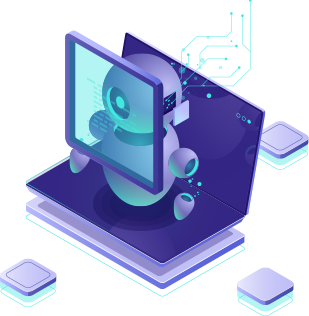 More information leads to better risk prevention